We recognize that all of our patients are unique and deserve to receive orthodontic care that reflects their individual needs. Our experienced and talented team is committed to working with you and your family to create a comfortable, stress-free, and rewarding orthodontic experience every time you visit our practice.
We are pleased to welcome you and your family, and we look forward to working with you.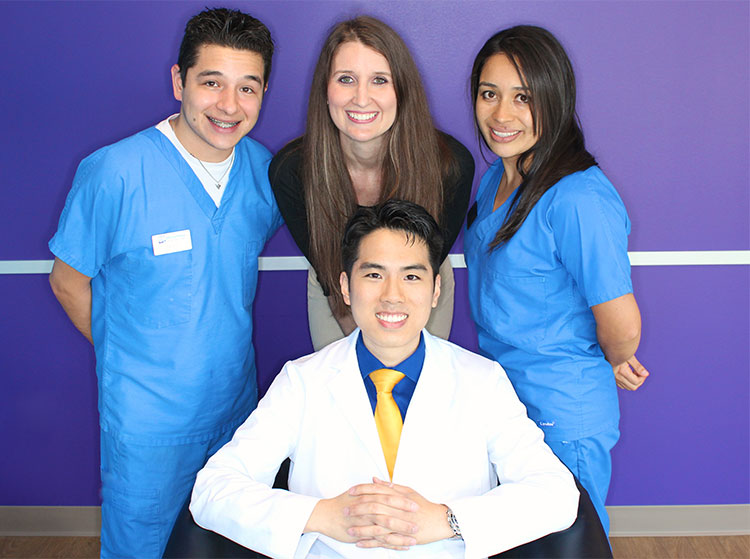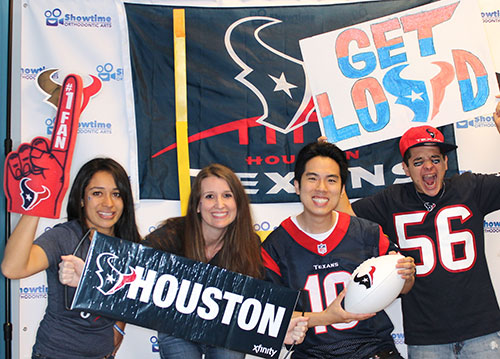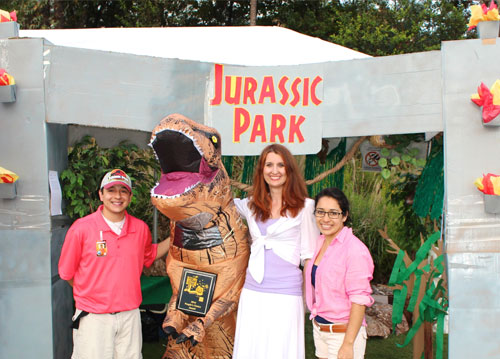 ---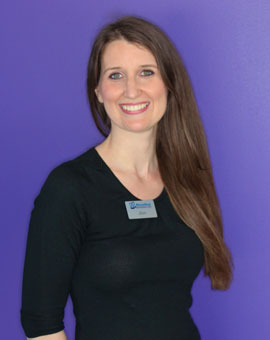 Jilian
"As you grow older, you will discover that you have two hands. One for helping yourself, the other
for helping others." — Audrey Hepburn
Fun facts about Jilian
Her favorite movie is The Notebook.
She has always wanted to be trained to cook a fancy meal by a world-famous chef.
Her favorite book from childhood is The Giving Tree by Shel Silverstein.
She is completely obsessed with NFL football.
Cheese is her favorite food.
What's her favorite thing about Showtime Orthodontic Arts? "I love seeing a patient's confidence grow as their treatment progresses. That is such a rewarding feeling!"
---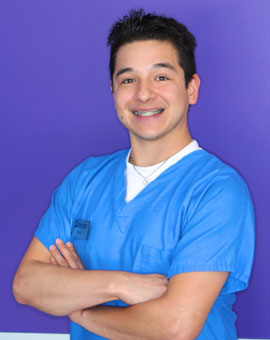 Mario
"The eyes of Texas are upon you" — University of Texas-Austin School Spirit Song
Fun facts about Mario
His all-time favorite movie is "The Nightmare Before Christmas."
He has always wanted to see a Texas Longhorns football game from the sidelines.
He loved reading Captain Underpants books when he was a kid.
He has a pretty large collection of Texas Longhorn memorabilia.
His favorite food is pizza!
What's his favorite part of working for Showtime Orthodontics? "I really love the people I work with. They are amazing and know what teamwork is."
---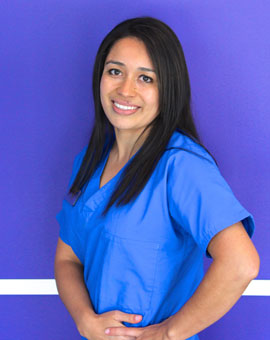 Diana
"It's never too late — never too late to start over, never too late to be happy." — Jane Fonda
Fun facts about Diana
Her favorite movie is The Devil wears Prada.
She has always wanted to be able to travel around the world.
Her favorite book is Harry Potter and the Prisoner of Azkaban.
What you might not know about Diana is that she used to be a really good soccer player and
she owned her own restaurant.
Her favorite food is tacos.
What's her favorite part of working for Showtime Orthodontics? "The day the patients get their braces off and they give that first great big, beautiful smile!"
---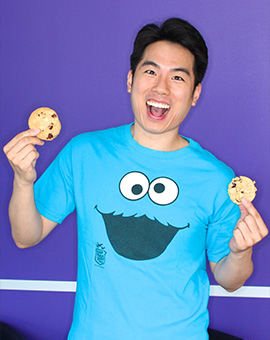 Dr. Shao
"Live as if you were to die tomorrow. Learn as if you were to live forever." — Mahatma Ghandi
Fun facts about Dr. Shao
His favorite movie is Captain America Civil War.
He has always wanted to go to Europe.
His Favorite book is Dante's Inferno.
What you might not know about Dr. Shao is that he has a puppy named Katsu, which means "Porkchop."
His favorite food is Indian food, especially "chicken 65."
What's does he love most about Showtime Orthodontics? "Making beautiful smiles and getting to
know our awesome patients."