Love of Orthodontics
There is nothing like the feeling of changing someone's life through braces and various orthodontic techniques. With over 14 years of practicing orthodontics, the smiles I can create for my patients have such a significant impact on their lives and are truly rewarding to see. As an orthodontist, I feel very blessed and privileged to be part of that positive change.
Orthodontics is not only a science, it's also an art. I love witnessing how each person comes in with varying degrees of malocclusion, yet each has the same goal: a healthy, beautiful smile. It's my responsibility to use my skills and knowledge to make that happen, and develop a treatment path that's right for them. What's best of all, at least for me, is that I use my knowledge to create smiles for people I care about.
My patients are fascinating individuals, and I love getting to know them on a personal level, building relationships as their treatment progresses. I enjoy hearing their stories and learning about their interests and families. It is an honor to provide care for such wonderful people and to help them attain great oral health and a beautiful smile while we become friends.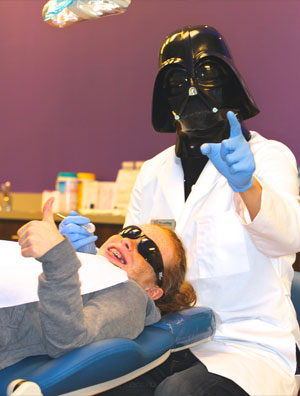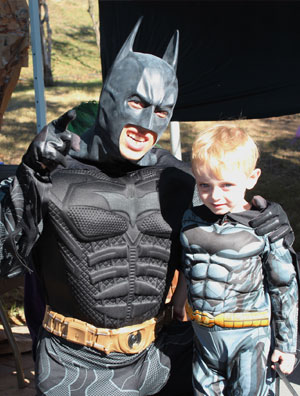 Education and Continuing Education
The path in becoming a board-certified orthodontist is not a short one. Typically, one would need to obtain a 4-year undergraduate degree followed by a 4-year dental school training. After dental school, usually the top 10 dental students have the opportunity to continue a 2 to 3-year orthodontic residency. It takes 10-11 years after high school to be an orthodontist. To become a board-certified orthodontist, one must go the extra mile by taking a board-certification exam (only 1 out of 3 orthodontist are board-certified). My Doctorate of Dental Surgery and Master of Science degrees were both awarded at the University of Texas Health Science Center at San Antonio. The education I received in these programs was top-notch. The last dental ranking of US News & World Report ranked UTHSCSA as #1 dental school in the nation.

Oral healthcare, and especially orthodontics, is an ever-changing field, with new technologies, materials, and treatment methodologies constantly being developed. It's essential that I stay on the leading edge of knowledge in order to provide my patients with the best care available, so I attend multiple meetings, conferences, and lectures throughout the year, including those offered by the American Association of Orthodontists and the American Dental Association. I am also a board-certified orthodontist by the American Board of Orthodontics.
Personal Life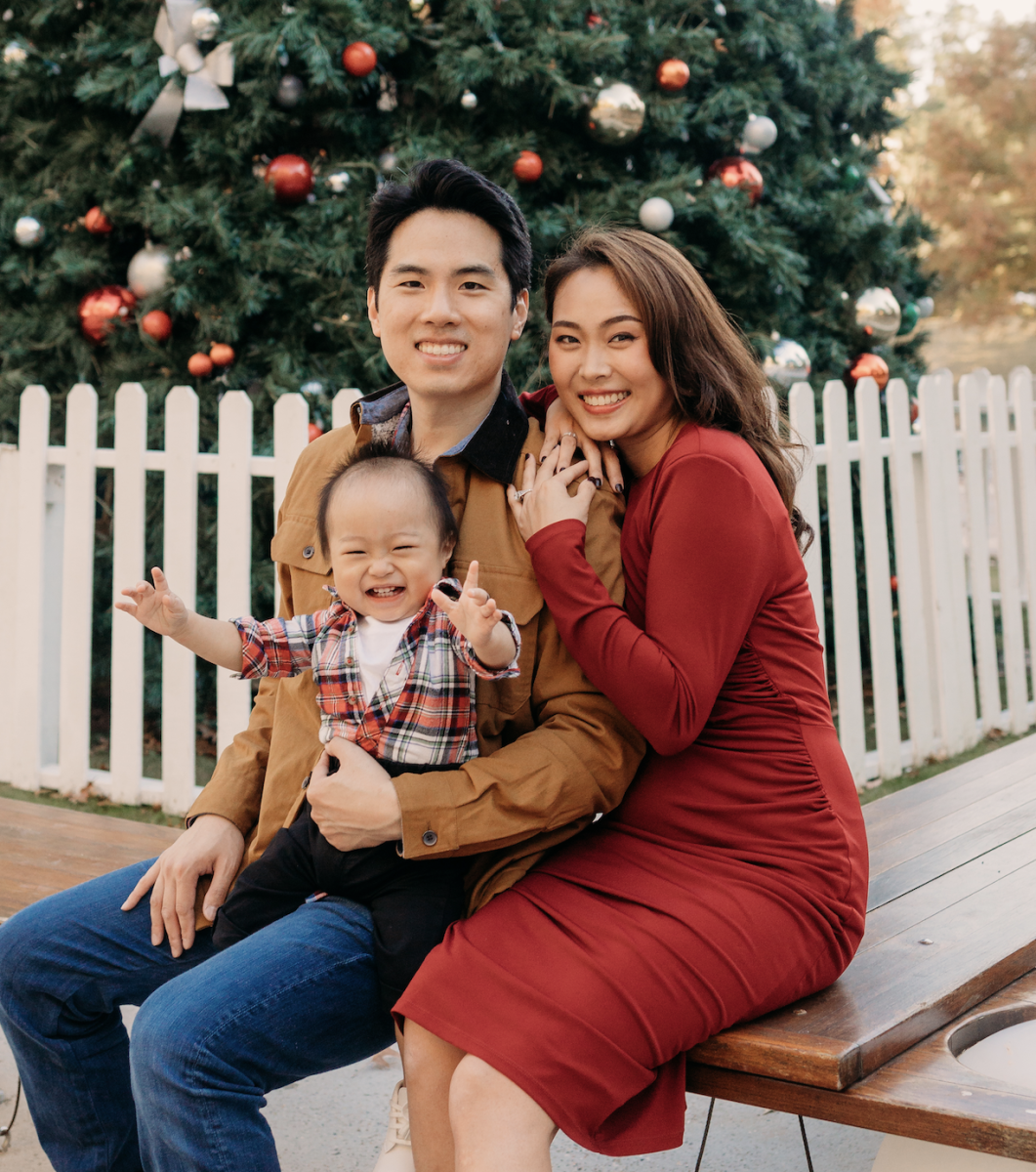 I was born and raised in Texas, and now call The Woodlands my home. I love going to the movies, traveling the globe when I have the chance, and being an avid foodie. I am happily married and I have 2 year old son that is very active and sociable. We spend most of our free time finding activites for this little bundle of joy.
At home, I'm active in our community. I volunteer with programs that offer free and low-cost dental care to underserved communities. I've also been part of the Habitat for Humanity program since 2007.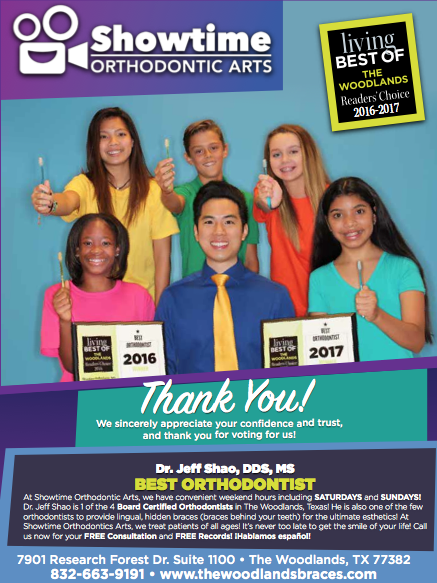 Honors and Awards
The Anurag Patel Award for Excellence in Predoctoral Education
Maria Yeung Student Research Postdoctoral Award
Forestadent USA Scholarship Winner
Certificate of Distinction in Research - Dental Honors in Research
Certificate of Distinction in Dental Education - Dental Honors in Teaching
Dr. Margaret (Sue) Keir Hoppe Research Ethics Award
Certificate of Scholarship in Basic Sciences
Student Clinic Excellence Award Student Government Association
Arthur T. Storey Scholar's Award Scholastic and Research Achievement in Orthodontics
Achievement on the National Board Dental Examinations, Part I
Award for Excellence in Clinical Dentistry
Alliance of the Texas Dental Association Endowed Memorial Scholarship Fund Recipient
DSP Designated Scholarship Recipient
Dean's List - UTHSCSA Dental School
Omicron Kappa Upsilon Memorial Award of Excellence
Baptist Health Foundation Scholarship Recipient
Omicron Kappa Upsilon Award for Outstanding Achievement in Academics
Dental School Alumni Association Scholarship Support Matching Fund Scholarship
Omicron Kappa Upsilon Academic Scholarship Recipient
McMurray Endowment Scholarship Recipient
Texas Dental Association Scholarship Recipient